Congratulations! You've stumbled (or perhaps Googled) onto ReadInk's fabulous
HOLIDAY SALE!
We are on holiday, and closed from Thursday, May 9, through Friday, May 31, 2019.  We have left our interim staff in charge, but as you can see from this photo they're a pretty useless lot: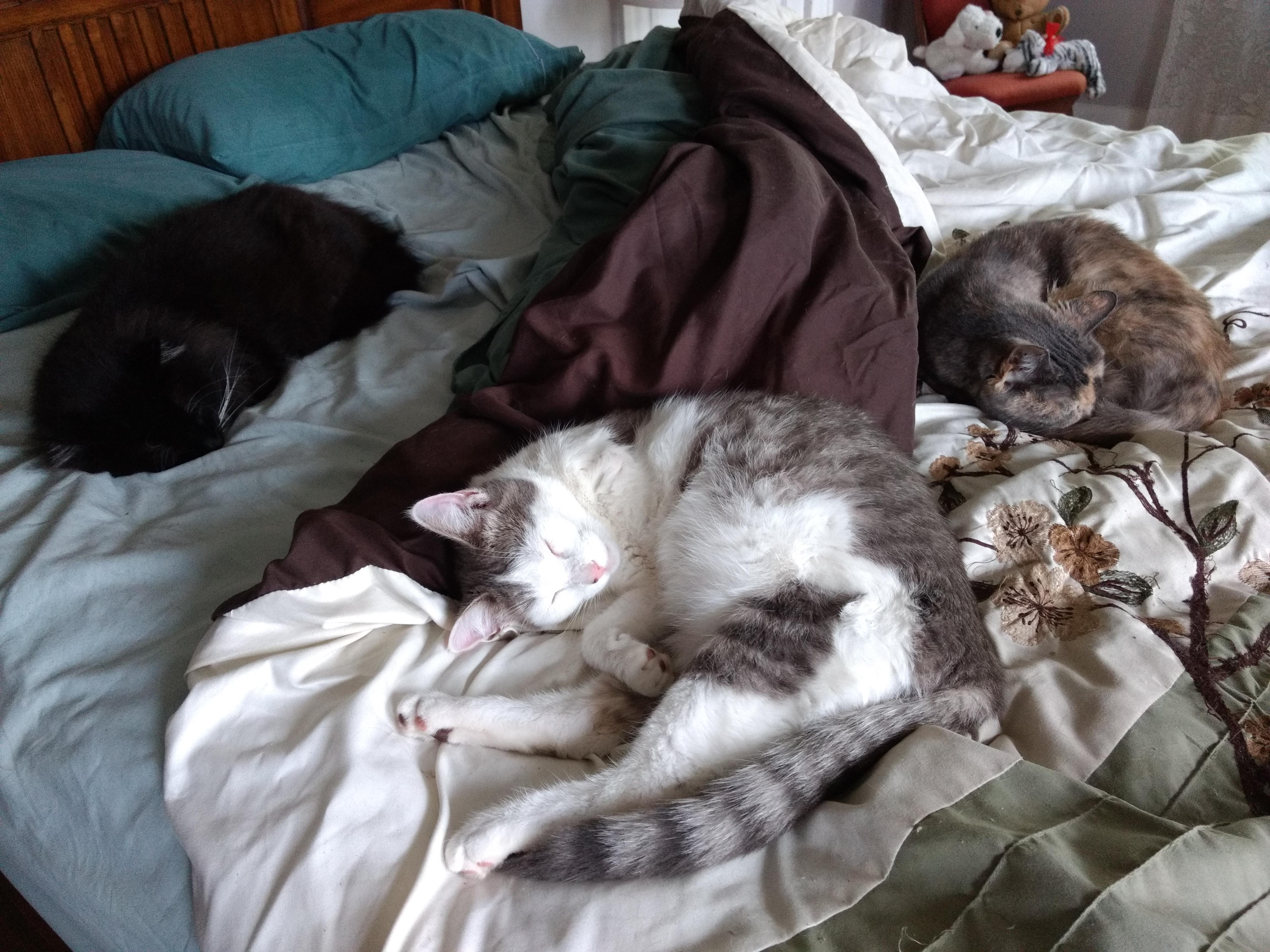 . . . so I'm afraid you'll have to follow the self-service model:
1. Browse around, and when you find something you'd like to have for your very own:
2. Place your order, using this coupon code: SPECIAL25, which, when entered in the appropriate box during the ordering/checkout procedure, will magically reduce the price(s) of your selected book(s) by 25%.
3. Have a little patience. See above; we're closed. Therefore, the earliest possible date for shipment of your order will be Saturday, June 1, and even then only if we're not totally jetlagged upon our return.
We THANK YOU in advance for your patience, and salute you for being smart enough to seize this opportunity for big savings.
*************
The Book Man (Our Patron Saint)
says:
Vita sine libris mors est.
("Life without books is death.")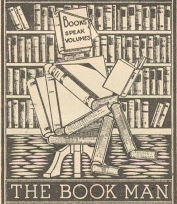 Welcome to ReadInk (pronounced like "Dead Ink"), now in our 21st year of putting interesting books into the hands of interested people.  We offer an eclectic selection of quality books and periodicals in a variety of subject areas, and are dedicated to the first-class treatment of every book we sell and its new owner (hopefully, you).  All orders and inquiries receive courteous, personal attention.  We grade our books conservatively, package them securely, and get them in the mail to you promptly -- all because we want to add you to our ever-growing list of satisfied customers.
We hope you'll take a minute to peruse the 
All About ReadInk
 page (link at bottom), which explains our commitment to 
book availability, quality service and packaging
, etc. Just like a real bookstore, we want you to feel welcome from the moment you step in the door, and to go away happy (even if you don't buy anything).
ReadInk is a proud member of the Antiquarian Booksellers Association of America (ABAA) and the Independent Online Booksellers Association (IOBA), and as such adheres to the Code of Ethics of both organizations, which can be seen by clicking the appropriate links: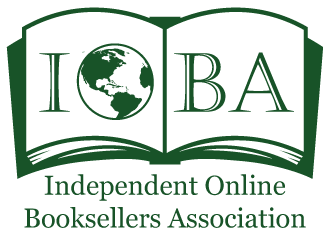 http://www.ioba.org/code.html.
 == and now for a word about one of our specialties ==
Cinema Magazines for Sale!
We have an extensive collection of cinema/film magazines for sale, many which are not yet in our database, and thus can't be searched or ordered through the regular features of this site. Additional information about these goodies can be found here.
 
And be sure to stop by my
 ODDITIES and OBSESSIONS
PAGE!
(link below)