Cinema Magazines for Sale
ReadInk maintains an extensive stock of film-related magazines and journals for sale, including:
---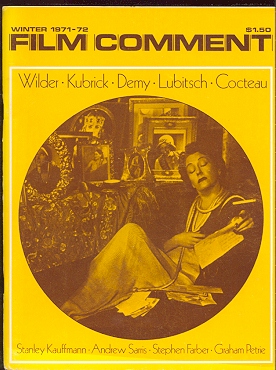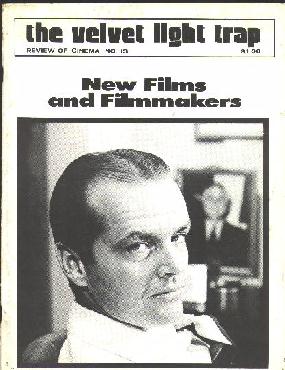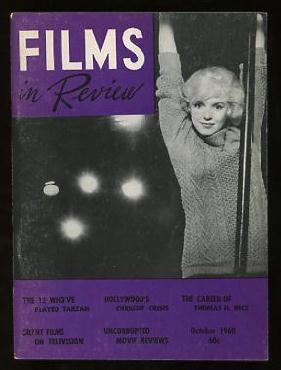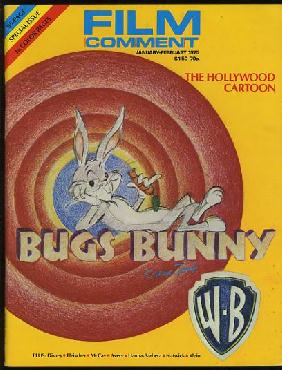 ---
Film Comment | Cinema | Film Culture | Movietone News | Focus on Film | Sight & Sound | Take One | American Classic Screen | American Film | Films in Review

...and many others. If the title(s) you're interested in are not shown, please inquire. However, be aware that I do not generally have many "movie fan magazines" (Photoplay, Movie Mirror, Screenland and the like) in stock. It's not that they don't interest me, only that I've not chosen to specialize in that particular area; my stock runs more along the lines of critical/academic/historical periodicals like those shown above.

Many of these are listed in my on-line inventory, and can be searched by title or keyword, or browsed through the category link "Cinema: Periodicals." Keyword searches are particularly effective, since I try to give a lot of information about the content of individual issues, to assist people who are looking for articles on specific people or topics. But please remember that much of my stock in this area is not listed on-line, and that I welcome direct inquiries.
For orders placed through this site, or with me directly, the following special terms apply:


Shipping:
Due to idiotic USPS regulations that render old magazines ineligible for shipping by Media Mail (because of the presence of advertisements, no matter that the magazines might be fifty years old and the advertisements thus a
bit
outdated), the choices for shipping on domestic (U.S.) orders of this nature are:
*Priority Mail - $5 per order, as long as the magazines will fit into a Flat Rate Envelope (which usually means no more than two standard-size magazines), or $10 per order if a Flat Rate Box is required (which can easily be a dozen magazines or so).
*First Class Mail - $3 for any single magazine,
depending on weight
. (In other words, if the entire package weighs 14 oz. or less, that being the cut-off for First Class eligibility. Please understand, however, that even a single issue properly packaged -- which includes a protective cardboard "sandwich" -- will often exceed this weight.)
For overseas shipping, the number of options is a bit too complicated to go into here, but will be quoted to you at the time of your order or inquiry. I do my very best to ship "at cost" on all international orders -- but it can be expensive.
2-4 issues: 10% off total price, exclusive of shipping. Make a note and use coupon code MAGAZINES10 when placing your order.

5 issues or more: 20% off total price, exclusive of shipping. The coupon code to receive this discount is MAGAZINES20.