You must allow cookies and JavaScript for a proper shopping experience.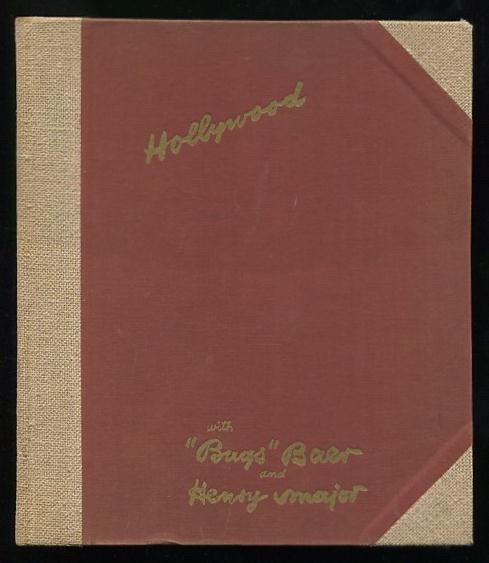 Price: $300.00
Publisher: (n.p.), Henry Major : (c.1938)
Edition: First Edition
Inscription: Signed by Author & Illustrator
Seller ID: 20363
ISBN: NO
Binding: Hardcover
Condition: Very Good+
---
(no dust jacket, as issued) [light shelfwear, a touch of fraying to cloth at upper right corner of front cover]. (caricature sketches) Over 200 full-page caricature sketches of movie people (mostly actors, with an occasional director, writer or local Hollywood character tossed in) by Henry Major, with "Bugs" Baer contributing the captions, which range from moderately clever (Bette Davis: "The discoverer of perpetual emotion.") to corny (Walt Disney: "He gave them all a Mickey.") to just plain weird (Dolores Del Rio: "Only a great artiste can freeze in a blizzard of talcum powder." What does ...
View More...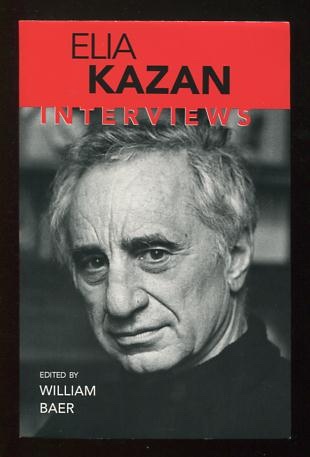 Price: $20.00
Publisher: Jackson, University Press of Mississippi : (c.2002)
Edition: 1st Edition (softcover issue)
Seller ID: 24651
ISBN-13: 9781578062249
Binding: Softcover
Condition: Fine
---
[nice clean as-new copy, with no discernible wear]. (Conversations with Filmmakers) Series Trade PB (B&W photographs) A compilation of 16 published interviews with the American film director, culled from numerous sources, ranging in date from 1951 to 1988. Chronology; filmography; index.
View More...