You must allow cookies and JavaScript for a proper shopping experience.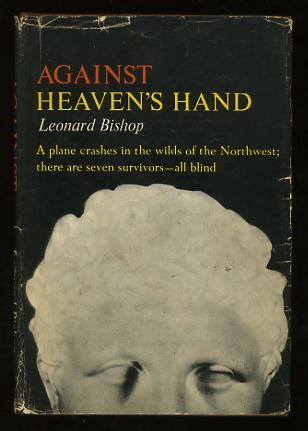 Price: $50.00
Publisher: New York, Random House : (c.1963)
Edition: First Edition
Seller ID: 13334
Binding: Hardcover
Condition: Very Good+ in Good dj
---
[solid copy, light spotting to top edge, minor shelfwear; jacket worn at edges and extremities, a few tiny tears, some wrinkling/creasing at top of front panel]. "The plane, like all planes, had two sharply separate groups: the crew and the passengers. This plane was even more sharply separated -- the passengers were blind. When the plane crashed in the wilds of the Northwest, most of the passengers and all of the crew were killed. The seven passengers who were left were blind."
View More...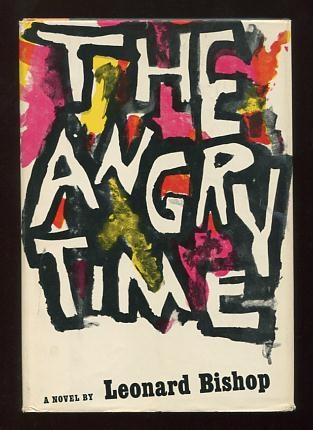 Price: $35.00
Publisher: New York, Frederick Fell, Inc. : (c.1960)
Edition: First Edition
Seller ID: 23995
Binding: Hardcover
Condition: Near Fine in Very Good dj
---
(price-clipped) [nice clean book with minimal shelfwear; jacket shows minor wear at lower extremities and spine ends, old price sticker at upper corner of front flap]. "This is the chilling story of an attempted prison break. The prisoners are not the usual convicts; they are teen-age delinquent boys. The prison is no ordinary prison; 'The Castle' is a reform school in New England, where the systematic practice of violence and vice, repression and abuse, has driven the young inmates to the breaking point." Kirkus Reviews, although opining that "this book will never be accused o...
View More...