You must allow cookies and JavaScript for a proper shopping experience.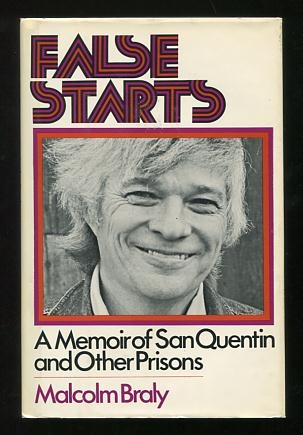 Price: $60.00
Publisher: Boston, Little, Brown and Company : (c.1976)
Edition: First Edition
Seller ID: 25680
Binding: Hardcover
Condition: Near Fine in Near Fine dj
---
[very nice copy, no significant wear but with a generic bookplate on the ffep; jacket similarly nice, very clean with just a couple of traces of minor wear]. Memoir by the author of "It's Cold Out There" and "On the Yard," detailing his relentless pursuit, during the many years he spent in prison (eighteen of his first forty), of "the flaw in his character that made a hard-bitten five-time loser out of a sensitive, eloquent human being" -- and his self-transformation from criminal/convict to successful novelist.
View More...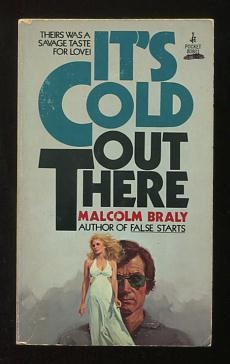 Price: $15.00
Publisher: New York, Pocket Books (80801) : 1976 (c.1966)
Edition: 1st printing thus
Seller ID: 25462
Binding: Softcover
Condition: Very Good
---
[solid copy, slight spine roll, minor abrasions and a bit of edgewear to covers, printed price blacked out on front cover]. Mass Market PB The author's third novel, about an ex-convict whose desperate need for money leads him to take a job selling encyclopedias door-to-door, which gets him involved with the variously strange residents of the Bali Hai Apartment Court. Braly wrote his first three books, all of which were published as paperback originals in the 1960s, while serving a series of prison sentences for burglary, at Nevada State Prison, San Quentin, and Folsom State Prison. His next...
View More...