You must allow cookies and JavaScript for a proper shopping experience.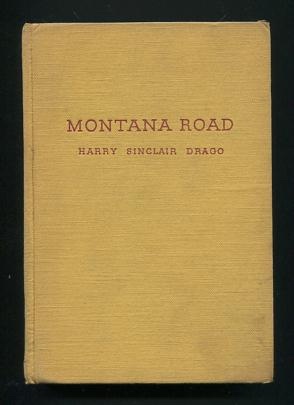 Price: $15.00
Publisher: New York, William Morrow & Co. : 1935
Edition: First Edition
Seller ID: 5379
Binding: Hardcover
Condition: Good
---
(no dust jacket) [general overall wear, soiling to yellow cloth, spine a little turned, agency sticker on front pastedown, two previous owners' addresses (in pencil) on ffep].
View More...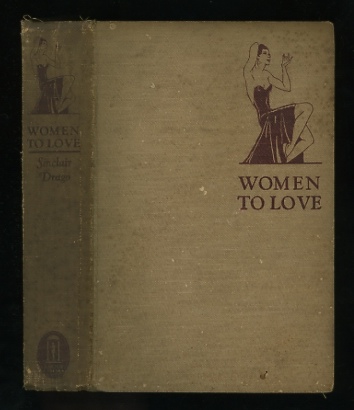 Price: $15.00
Publisher: New York, Amour Press, Inc. : (c.1931)
Edition: First Edition
Seller ID: 17039
Binding: Hardcover
Condition: Fair
---
(no dust jacket) [a pretty crappy-looking copy on the outside, if you want the truth (soiling, spotting, and much general wear to the covers, severe darkening to the spine), but internally quite OK, with both hinges intact, no markings in text, just one stamp (C.L. Konkel, Confectionary) on the front pastedown]. "The roar of gangster-guns, the dazzle of bright lights, the fever of pleasure, paid for with money earned in blood." You know, the usual Chicago gangster stuff, all apparently perpetrated (of course) by Italians -- Rocco, Guido, Enrico, Luigi, Lupo the Wolf, etc. The dame in the sto...
View More...