You must allow cookies and JavaScript for a proper shopping experience.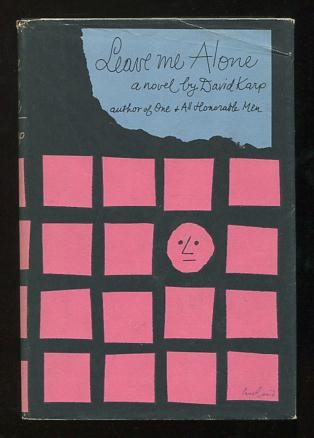 Price: $50.00
Publisher: New York, Alfred A. Knopf : 1957
Edition: First Edition
Seller ID: 25840
Binding: Hardcover
Condition: Near Fine in Very Good+ dj
---
[nice tight clean copy, with just a touch of shelfwear; jacket shows minor wear at lower extremities, short diagonal crease at top right corner of front panel, a little wrinkling and a couple of tiny tears at top of rear panel]. In this novel, the author tackles the problems and pressures of suburban life. It concerns an editor for a "large and distinguished New York publishing house" who moves, for the sake of his children, to a bedroom community on Long Island, and although he "at first is glad to move from the 'upper Bohemian' East Fifties to a middle-class suburban community [he eventual...
View More...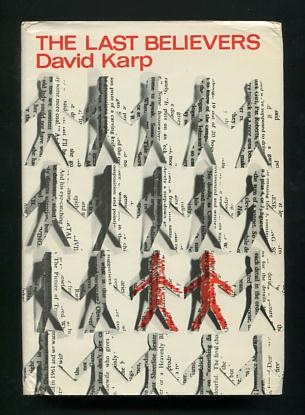 Price: $20.00
Publisher: London, Jonathan Cape : 1965 (c.1964)
Edition: 1st U.K. edition
Seller ID: 20076
ISBN: NO
Binding: Hardcover
Condition: Near Fine in Near Fine dj
---
[nice tight clean book, slight bumping to top corners; jacket shows just a bit of wrinkling around base of spine and at top edge of rear panel]. Novel about a successful playwright who attempts to prevent his son from renouncing his citizenship by relating the story of his own life: "his youth in the 'thirties; his rebellion against his unschooled father; his discovery of the Communist Party and the Party's manipulation of him; and his eventual painful awakening and its aftermath." Spanning the Great Depression to the present day, the story "is highlighted with Communist intrigues...
View More...