You must allow cookies and JavaScript for a proper shopping experience.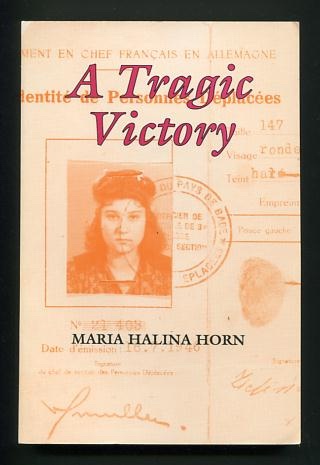 Price: $50.00
Publisher: Toronto, ECW Press : (c.1988)
Seller ID: 22014
ISBN-13: 9781550220858
Binding: Softcover
Condition: Near Fine
---
[slight bumping to corners of front cover]. Trade PB (maps, facsimiles) Memoir by a Polish Jew whose family was forced to flee Warsaw when the Nazis overran Poland in 1939. Her family was subsequently killed, and after narrowly avoiding imprisonment in the Treblinka death camp, she spent the war as a refugee in Nazi-occupied Europe, "always living next to death or capture. In 1945, at the age of twenty, [she] began to write her memoirs from a hospital in Germany. The result is a riveting roller-coaster ride told openly and movingly through the eyes of a survivor." Originally publis...
View More...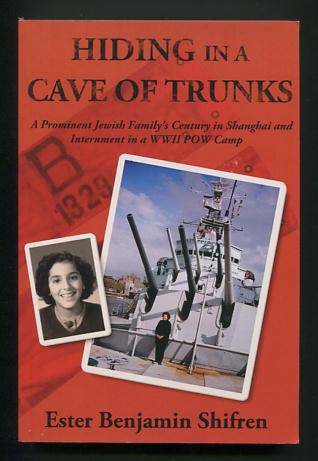 Price: $20.00
Publisher: (n.p.), (published by the author) : (c.2012)
Seller ID: 24411
ISBN-13: 9781479165384
Binding: Softcover
Condition: Near Fine
---
[teensy-weensy dog-earing to corners of front cover, otherwise as new]. Trade PB INSCRIBED and SIGNED by the author on the half-title page: "To _____ / with / Best wishes / Ester Shifren / 2013." The author traces the history of her family, who came to Shanghai from India in the 1840s and remained there until they were interned in a Japanese POW camp in 1943; following the war, they relocated to Hong Kong and subsequently to Israel. The author herself spent 36 years living in South Africa after her marriage, then settled in Los Angeles.
View More...