You must allow cookies and JavaScript for a proper shopping experience.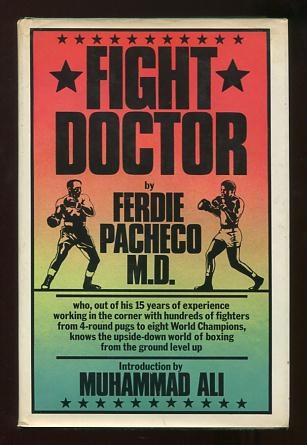 Price: $65.00
Publisher: New York, Simon and Schuster : (c.1977)
Seller ID: 20089
ISBN-13: 9780671228941
Binding: Hardcover
Condition: Near Fine in Near Fine dj
---
[a very nice copy, with just minor traces of wear to both book and jacket]. (B&W photographs) INSCRIBED (to "Norman" [Lear]) and SIGNED by the author on the ffep; the inscription makes reference to page 168, where Lear is mentioned in the text. The author tells his "free-swinging, behind-the-ropes story of his fifteen years in boxing," as a corner man for hundreds of fighters, most notably Muhammad Ali, who provided the book's introduction. Signed by Author
View More...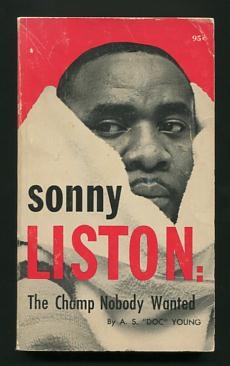 Price: $150.00
Publisher: Chicago, Johnson Publishing Company : 1963
Seller ID: 23506
Binding: Softcover
Condition: Very Good+
---
[moderate external wear, a little fading along top edge of rear cover; binding still completely intact]. Trade PB (B&W photographs) An "unauthorized" yet sympathetic biography, by a prominent African-American sportswriter, of the heavyweight boxing champion who took the title away from then-champ Floyd Patterson with a stunning first-round knockout on September 25, 1962. Liston's long ascent to the pinnacle of boxing was fought both inside and outside of the ring, as he had to overcome a hardscrabble childhood which led him into extensive criminal activity (he served a two-year prison senten...
View More...