You must allow cookies and JavaScript for a proper shopping experience.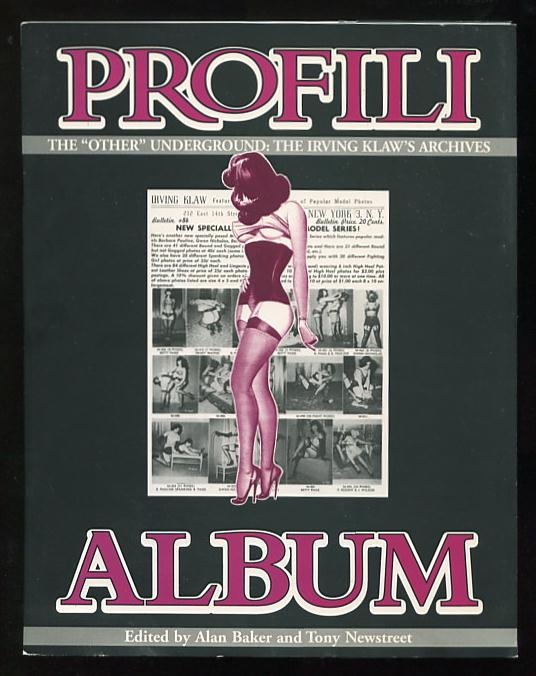 Price: $100.00
Publisher: Firenze, Glamour Associated : (c.2003)
Seller ID: 27214
Binding: Softcover
Condition: Near Fine
---
[a nice clean copy, with minor wear along bottom edge and at both ends of spine]. (B&W photographs, facsimiles) A nice sampling of vintage illustrations (reproductions of erotically-themed comic strip art, mostly); "the official catalog to the exhibition, The 'Other' Underground: The Irving Klaw Archives, held at Napoli Common from March 7-9, 2003." The introductory text by Alan Baker is in both English and Italian. 48 pages, plus covers. Uncommon.
View More...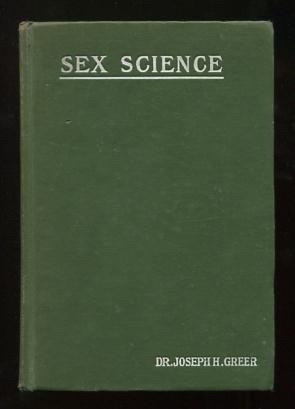 Price: $25.00
Publisher: Chicago, The Author : (c.1911)
Seller ID: 23048
Binding: Hardcover
Condition: Good
---
(no dust jacket) [moderate overall wear, slightly bumped and softened corners, a good sound used copy]. An early sex-education treatise, "a message from a physician to the people upon a subject which vitally concerns the life of man and society," strongly advocating "the importance of an education for [young people] which will lead to purity of mind and thought, and such a knowledge of sexual physiology and instinct was will be a safeguard to them against contamination of evil habits." Just a glance at the table of contents might have been scary enough for the average adolesce...
View More...