You must allow cookies and JavaScript for a proper shopping experience.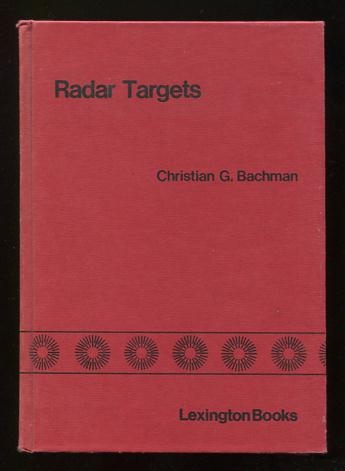 Price: $35.00
Publisher: Lexington MA/Toronto, Lexington Books / D. C. Heath and Co. : (c.1982)
Seller ID: 22774
ISBN-13: 9780669052329
Binding: Hardcover
Condition: Very Good+
---
(no dust jacket, possibly as issued) [minor bumping at top of spine, slight wear evident at several corners, a touch of fading to spine, bookseller's label on front pastedown, some light pencil-underlining and annotation on the first few pages and throughout the last couple of chapters]. (figures, tables, B&W photographs) Everything you might want to know about Radar Cross-Section Estimation and Control (Chapter 1), Passive Enhancement Techniques (surveyed in Chapter 2), Spatial Coverage of Radar Reflectors (Chapter 3), Radar Cross-Section Measurement Techniques (Chapter 4), and more, so much...
View More...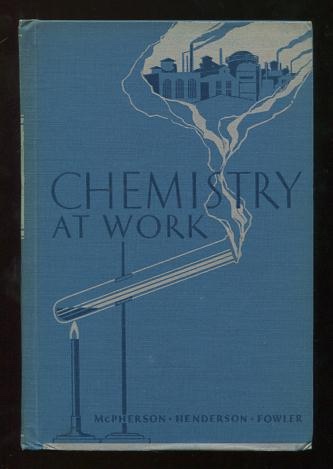 Price: $50.00
Publisher: Boston/New York/etc., Ginn and Company : (c.1938)
Seller ID: 23904
Binding: Hardcover
Condition: Very Good+
---
(no dust jacket, probably as issued) [sound, clean book, very slight bumping to bottom corners, slight fading to spine cloth; no internal markings whatsoever]. (B&W illustrations, color plates) The very model of a modern high school chemistry textbook, and quite likely one of the few surviving copies of this particular work that doesn't appear to have ever been used by a student. From the Preface: "To [the authors'] mind the requirements of a good text in any science are these: The text should leave a lasting impression that a science is the outgrowth of observation, experiment, formulat...
View More...